Community Christian Church seeks to be an authentic biblical community of believers, growing God's kingdom, one person at a time, as we reach the East Valley and beyond.
Welcome to the online home of Community Christian Church in Apache Junction, AZ. We look forward to sharing with you who we are and what God is doing in, among, and through us as a church family. We would love for you to visit our campus for our worship assemblies and spiritual programs during the week. If you have any questions or need more information,
please call our office or email us today!
We are excited about the new opportunities God is providing. Joel Ellis has accepted the church's call to serve as our new Senior Pastor, and he has joined us in Apache Junction along with his wife Kirstie and their five kids. We are making new friends, welcoming new families, and rejoicing in new opportunities as a growing community of Bible-believing, Christ-following, and neighbor-loving people.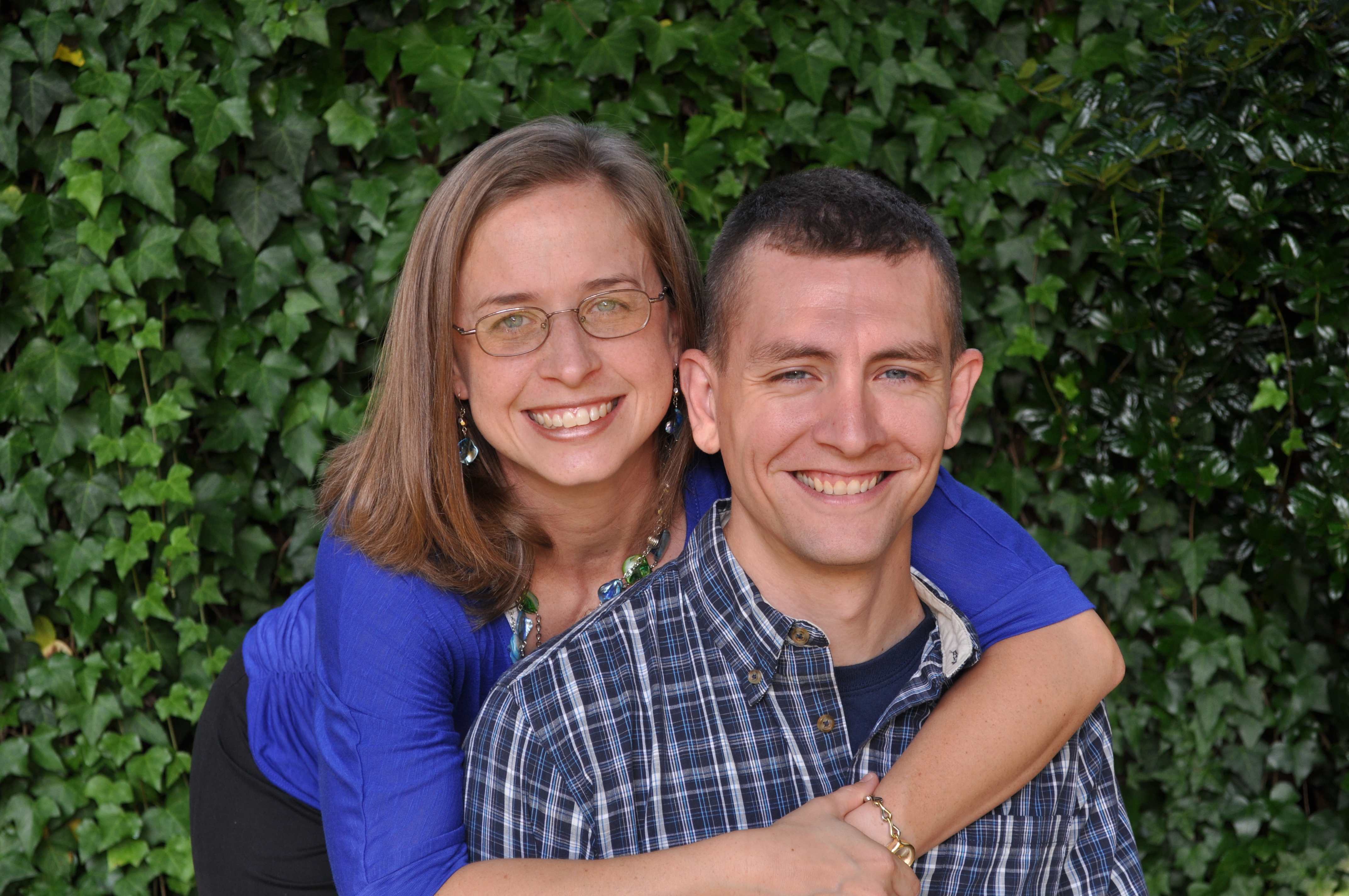 Jacob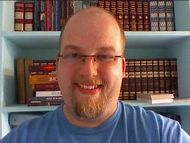 Allee recently accepted CCC's call to serve as Associate Pastor for Discipleship and Apologetics. Jacob has been married to his beautiful wife, Susan, since 2003 and they have 3 great kids, Titus, Zoe and Callen. He is the founder and director of Nail Mark Ministries and has been active in student ministry since 2004. Jacob came to know Christ when he was 15 years old after having gotten involved in a very destructive lifestyle of drug abuse. God radically changed Jacob's life and when he was 16 he felt God's call on his life to serve in full time ministry.
Jacob's passion is reaching teenagers and college students with the good news of Jesus Christ and giving them answers to the toughest questions and objections to the Christian faith. He is passionate about helping people become well rounded disciples with a thoroughly Christian worldview.
You can learn more about Jacob by visiting his personal website www.jacoballee.com or Nail Mark Ministries www.nailmark.net.


Come visit us at CCC and see how the love of the Father, the Gospel of our Savior,
and the presence of the Holy Spirit is changing our lives by grace.